About Us
Welcome
I feel privileged to be leading a school in which the whole school community commits to excellence: the students at Nonsuch work hard to achieve the results they rightly aspire to, and they receive unquestionably strong support from teachers, staff and parents.
Our teachers are experts in their fields and committed to bringing out the best in our students.
Nonsuch High School for Girls is fully committed to the safeguarding of all our students. (Click here)
Not only do students here achieve academic excellence, but they enjoy contributing to the school and wider community. In taking part in sporting, creative and fund-raising activities they develop their skills of leadership, creativity and awareness of the world around them.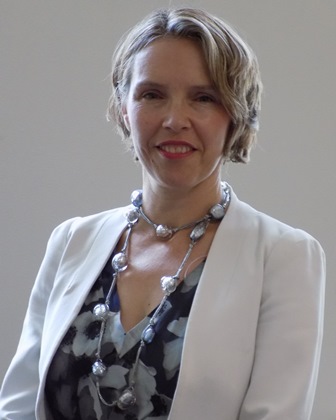 Amy Cavilla
Headteacher

Virtual Tour

Warm wishes,
Amy Cavilla
Headteacher